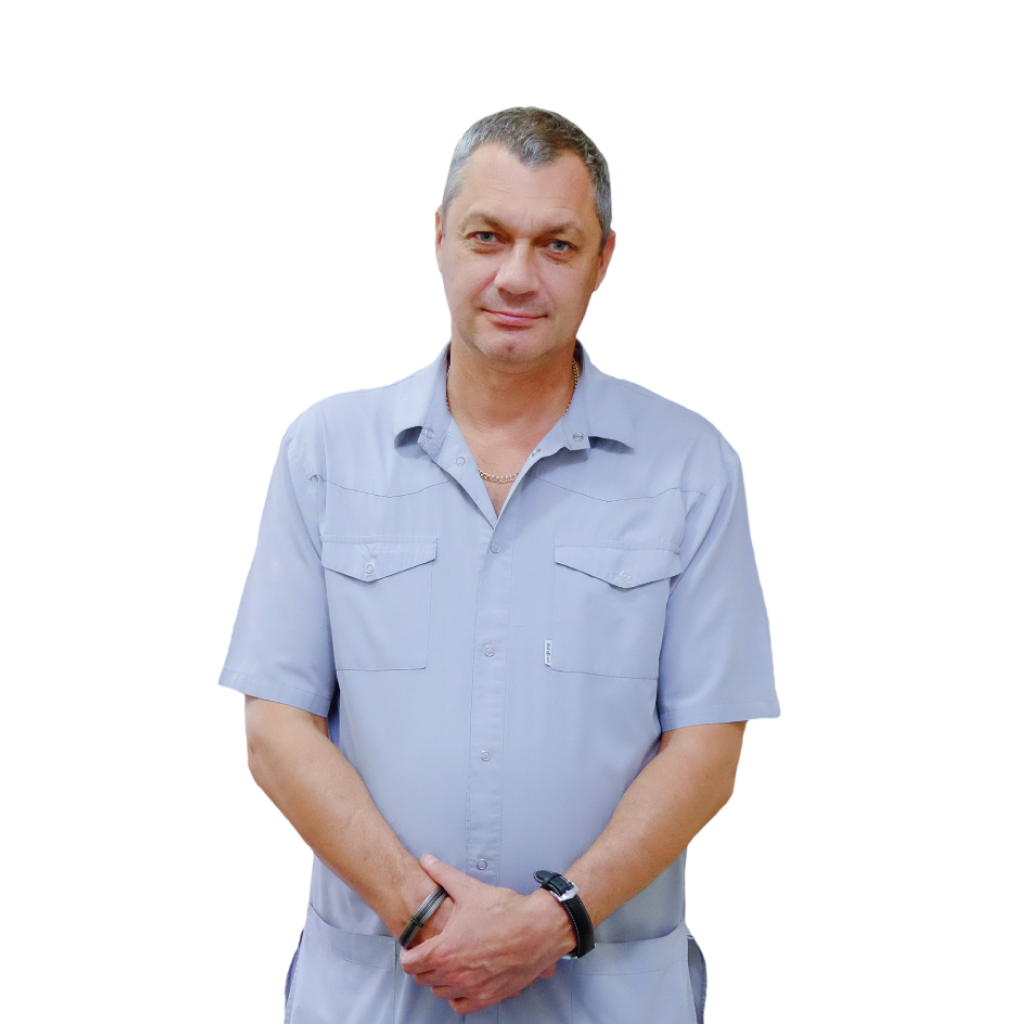 Ushakov
Sergey

Anatolevich
Ophthalmological surgeon, candidate of medical sciences, doctor of the highest category, specialist in vitreoretinal pathology.
Education:
In 1988 – Graduated from the Volgograd Medical Institute with a degree in General Medicine.
Labor activity:
He worked as an ophthalmologist at the Federal State Budgetary Institution "Interbranch Scientific and Technical Complex "Eye Microsurgery" named after Academician S.N. Fedorov" Ministry of Health of the Russian Federation
Works at the Eye Microsurgery Center. He performed more than 100,000 Ophthalmological  surgeries, including such as retinal detachments, vitreoretinal interventions.
Responsibilities:
Participates in international ophthalmological scientific and practical conferences, author of scientific articles and patented methods in the specialty.